A Changed Life Changes Lives
Crossroads Community Church serves as a place to find and grow your faith, meet and bond with other followers of Christ, and strengthen the Fitchburg community. We are a passionate and caring family that strives to bring the power of worship and service to all of those with open hearts. No matter what stage of your faith journey you find yourself, you'll find support and camaraderie here with us. Learn more about our mission and our programs on our About page.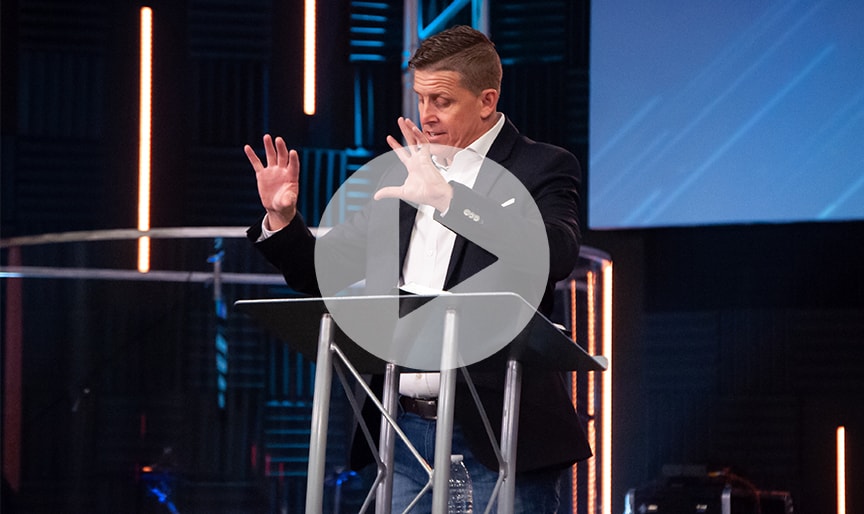 Watch Our Recent Sermons
Our Sermons page is the easiest way to experience the passion and wisdom of our pastors from your home, on-the-go, or anywhere in the world! You can catch up on any weeks you may have missed or send your favorite selections to friends and family. Explore our archive to see what makes our community so special!