Watch Or Listen To Some Of Our Most Engaging Recent Sermons In Our Video Archive Playlist
Watch Our Sermons Online
Unable to make it to a Sunday sermon? Or do you want to relive your favorite moments from a past sermon? You can view our archive of sermons right here online any time as well as on our YouTube channel!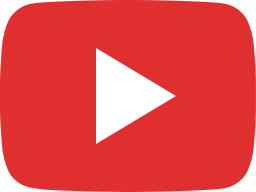 This Is Us; May 31, 2020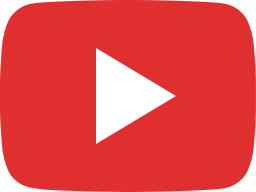 When Life Gives You Lemons; May 24, 2020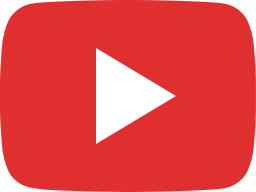 Emotions - The Oil of Gladness; May 18, 2020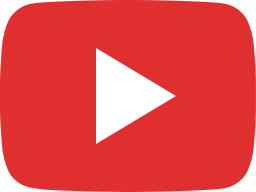 Emotions - Part 2 - You Hurt Me; May 10, 2020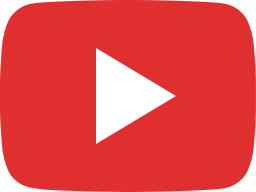 Emotions - Part 1 - Anger Management; May 3, 2020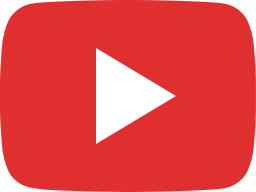 Junk Food: You Are What You Eat; April 26, 2020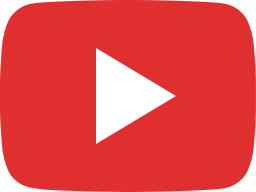 UNCERTAIN: What We Have; April 19, 2020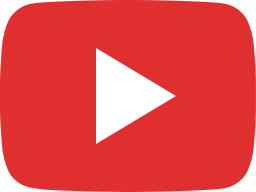 Easter At Home; April 12, 2020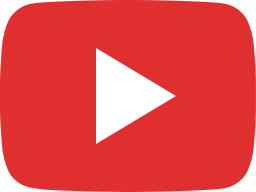 Good Friday Service; April 10, 2020

Contact Us
Contact Us
Crossroads Community Church is your home for finding and growing your faith, finding people that share your passion, and giving back to your community. Contact us today to learn about any of our exciting groups and programs!