Watch Or Listen To Some Of Our Most Engaging Recent Sermons In Our Video Archive Playlist
Watch Our Sermons Online
Unable to make it to a Sunday sermon? Or do you want to relive your favorite moments from a past sermon? You can view our archive of sermons right here online any time as well as on our YouTube channel!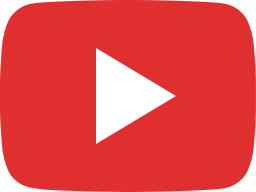 Hearts on Fire: Guard the Fire | August 9, 2020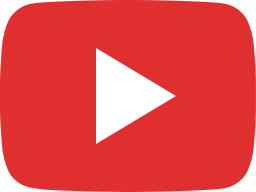 Hearts on Fire | August 2, 2020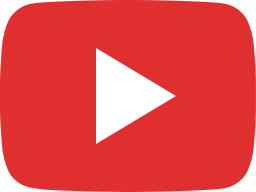 Rev. Roberto Cespedes | Connection Provides Promotion | July 26, 2020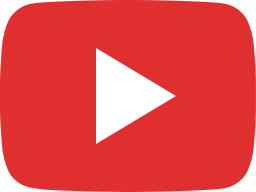 Show Me Your Glory | July 19, 2020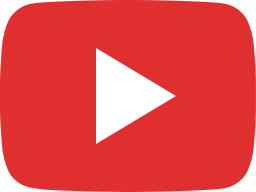 Rev. Douglas Dyer | Connection and Provision | July 12, 2020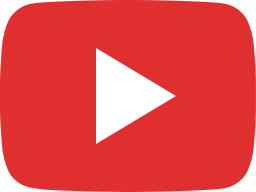 Rev. Jeffrey Farnsworth | Barrel of Monkeys | July 5, 2020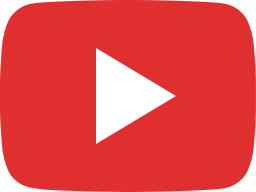 No Ordinary Father | June 21, 2020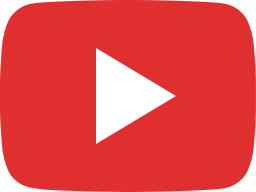 He Has A Plan For Us | June 14, 2020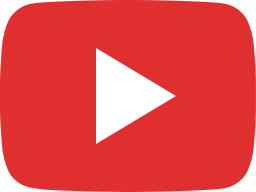 Focusing On The Future | June 7, 2020

Contact Us
Contact Us
Crossroads Community Church is your home for finding and growing your faith, finding people that share your passion, and giving back to your community. Contact us today to learn about any of our exciting groups and programs!