Are You Expecting?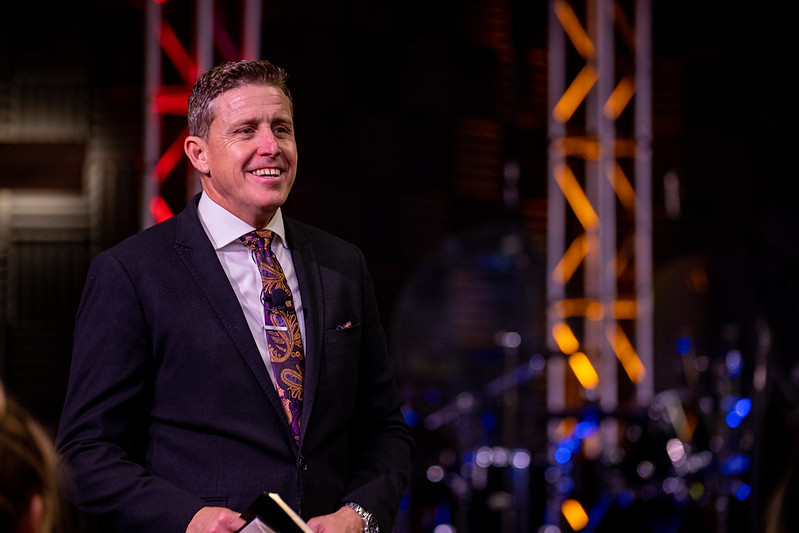 Welcome: Greetings to the Online Folks and First Time Guests. We exist to enable you to experience the love and power of God. 2 Timothy 1:7 (NLT): "For God has not given us a spirit of fear and timidity, but of power, love and self-discipline." 
Prayer: For the Country, Community and Calling.
What are your expectations? Are they good? Or bad? Are you believing for a good or bad outcome? Romans 8:18-19 (NKJV): "For I consider that the sufferings of this present time are not worthy to be compared with the glory which shall be revealed in us. For the earnest expectation of the creation eagerly awaits for the revealing of the sons of God." The definition of "Glory" is "doxa: Splendor, Brightness as in tangible and visible, That which belongs to the resurrected king." The definition of "Expectation" is "Intense Anticipation." 
EXPECTATIONS ARE OFTEN FORMED FROM EXAMINATION. Sunrise, Sunsets, Storm Clouds and the Sky. Psalm 19:1 (NIV): "The heavens declare the glory of God; the skies proclaim the work of his hands." Romans 1:20 (NIV): "For since the creation of the world God's invisible qualities—his eternal power and divine nature—have been clearly seen, being understood from what has been made, so that people are without excuse." 
Pregnancy—we can tell in the ninth month; Mothers can tell usually within the first month. PROBLEM: Our examinations are not always correct because of flaws in our logic and the bias of hopes and desires.
EXPECTATIONS ARE USUALLY FORMED FROM EXPERIENCE. History Repeats Itself. This is what happened in the past, therefore, this is what is to happen in the future. "Logic" is "reasoning conducted or assessed according to strict principles of validity." PROBLEM: "Our experiences don't dictate truth—they are just our experiences. 
EXPECTATIONS SHOULD BE FORMED FROM EDUCATION. Psalm 62:5-8 (NKJV): "My soul, wait silently for God alone, For my expectation is from Him. He only is my rock and my salvation; He is my defense; I shall not be moved. In God is my salvation and my glory; The rock of my strength, And my refuge is in God. Trust in Him at all times, you people; Pour out your heart before Him; God is a refuge for us."
* 
Rev. Bryan A. Tomes 
Crossroads Community Church 
www.crossroadsconnects.com