Separated for Significance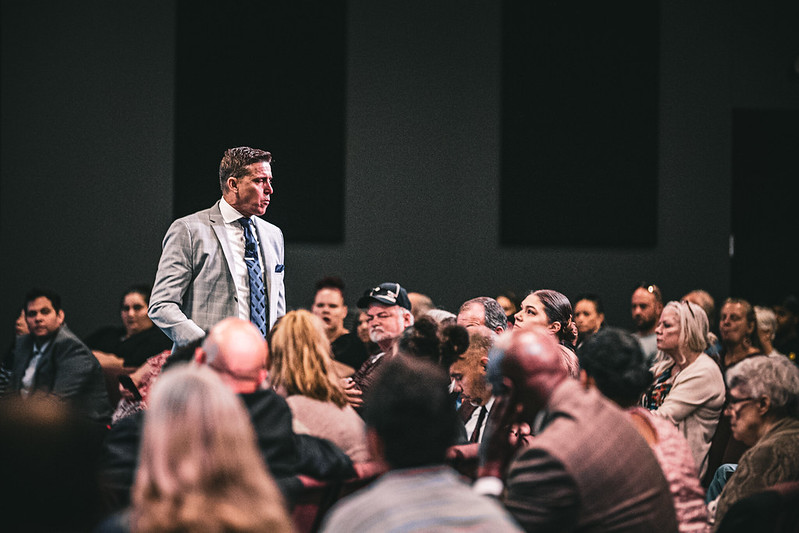 Prayer: Family, Friends, Community and Church. 
August is the eighth month. It's a Month of New Beginnings. The seventh month just came to a close yesterday. 7 = Divine Perfection.
Genesis 13:14-18 (NKJV): "And the LORD said to Abram, after Lot had separated from him: 'Lift your eyes now and look from the place where you are—northward, southward, eastward, westward; for all the land which you see I give to you and your descendants forever. And I will make your descendants as the dust of the earth; so that if a man could number the dust of the earth, then your descendants also could be num-bered. Arise, walk in the land through its length and its width, for I give it to you.' Then Abram moved his tent, and went and dwelt by the terebinth trees of Mamre, which are in Hebron, and built an altar there to the LORD."  
"And the LORD said to Abram, after Lot had separated from him…"
Separation is important to hearing the voice of the Lord.
Abram Was Separated From His Earthly Father, Isaac Was Separated, Noah Was Sep-arated From the World, Moses Was Separated Several Times, Joseph Was Separated, Jacob Was Separated.
Action Steps: 
LIFT YOUR EYES NOW: Stop Looking Down: Chickens look down, they eat only what's in front of them. Stop Looking Down On Yourself: It only brings discouragement; it will leave you downcast. Stop Looking Down On Others: If you look down on others, you have elevated yourself. God didn't lift you up so you could look down on others. 
Psalm 121:1-2 (ESV): "I lift my eyes to the hills. From where does my help come? My help comes from the LORD, who made heaven and earth." 
LOOK FROM THE PLACE YOU ARE: Stop Looking From The Past: Abram wasn't fastened to his mistakes in Egypt. Abram wasn't focused on his problems with God's Promise. Start Looking From Where You Are: Don't focus on what's lost—Land on what's left. Don't look to people to get what only God can give you. You have to separate from some people who are pulling you from your purpose. 
YOUR PURPOSE IS MORE IMPORTANT THAN THOSE PEOPLE! 
WHAT YOU SEE IS WHAT YOU GET: What you see in life is important to where you go in life.
WALK IN WHAT YOU SEE: If the Lord said it—Walk in it
To Close: Psalm 4:3 (NKJV): "But know that the LORD has set apart for Himself him who is godly; the LORD will hear when I call to Him." Jeremiah 1:5 (NKJV): "Before I formed you in the womb I knew you; Before you were born I sanctified you; I ordained you a prophet to the nations."
* 
Rev. Bryan A. Tomes 
Crossroads Community Church 
www.crossroadsconnects.com