7 Promises For You And Your Enemies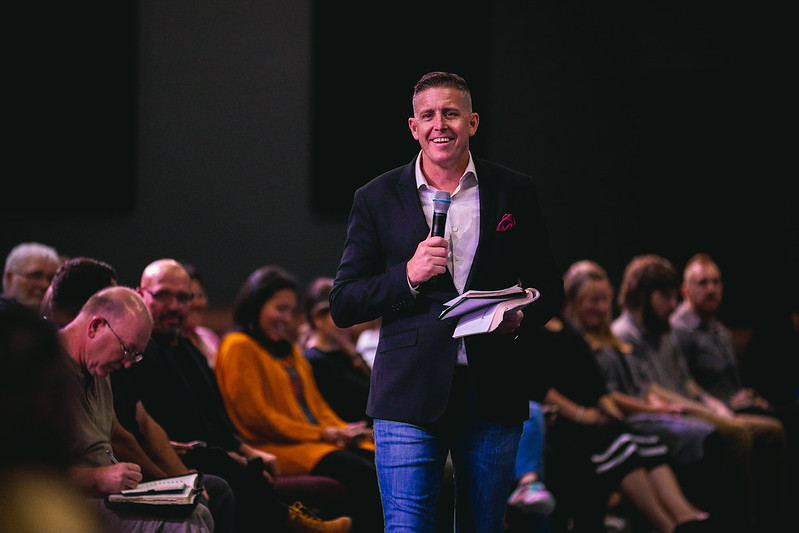 1) The Lord Will Bring Everything Hidden Into the Light.
Luke 8:17 (NLT): "For all that is secret will eventually be brought into the open, and everything that is concealed will be brought to light and made known to all."
2)The Lord Has A Blessing For You and A Curse For Your Enemies.
Genesis 12:3 (NLT): "I will bless those who bless you and curse those who treat you with contempt. All the families on earth will be blessed through you."
3) The Lord Will Avenge You.
Romans 12:19-21 (NLT): "Dear friends, never take revenge. Leave that to the righteous anger of God. For the Scriptures say, 'I will take revenge; I will pay them back,' says the LORD." 
4) The Lord Won't Let Enemies Succeed Against You.
Isaiah 54:17 (NJKV): "No weapon formed against you shall prosper, and every tongue which rises against you in judgment you shall condemn."
5) The Lord Is Preparing A Feast For Your Fight. 
Psalm 23:5 (NLT): "You prepare a feast for me in the presence of my enemies. You honor me by anointing my head with oil. My cup overflows with blessings."
6) The Lord Will Conquer and Scatter Your Enemies
Deuteronomy 28:7 (NLT): "The LORD will conquer your enemies when they attack you. They will attack you from one direction, but they will scatter from you in seven!" 
7) The Lord Will Help You Identify Your Adversary.
Ephesians 6:12-13 tells us that we do not fight "against flesh-and-blood enemies but against evil spirits in the heavenly realms."
*
Rev. Bryan A. Tomes 
Crossroads Community Church 
www.crossroadsconnects.com