Not The Same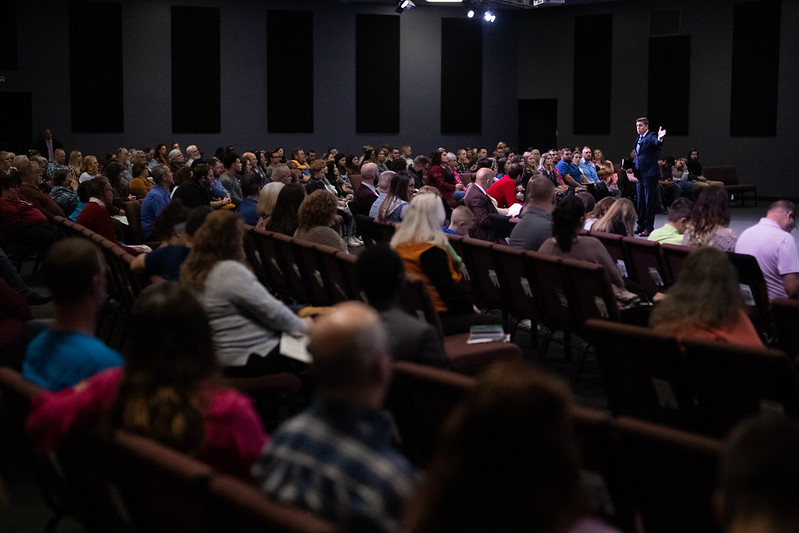 Prayer: The Country, The Community, The Church.
Malachi 3:13-18 (NKJV): "Your words have been harsh against Me,' says the LORD, yet you say, 'What have we spoken against You?' You have said, 'It is useless to serve God; What profit is it that we have kept his ordinance, And that we have walked as mourners Before the LORD of hosts? So now we call the proud blessed, For those who do wickedness are raised up; They even tempt God and go free.' Then those who feared the LORD spoke to one another, And the LORD listened and heard them; So a book of remembrance was written before Him For those who fear the LORD And who meditate on His name." 
WE DON'T "THINK" THE SAME. Proverbs 23:7 (NKJV): "For as he thinks in his heart, so is he. 'Eat and drink!" he says to you, But his heart is not with you." Elevated thinking leads to elevated living—think bigger and better. 
Colossians 3:1-4 (NKJV): "If then you were raised with Christ, seek those things which are above, where Christ is, sitting at the right hand of God. Set your mind on things above, not on things on the earth. For you died, and your life is hidden with Christ in God. When Christ who is our life appears, then you also will appear with him in glory." 
WE DON'T "WORSHIP" THE SAME. John 4:23-24 (NKJV): "But the hour is coming, and now is, when the true worshipers will worship the Father in spirit and truth; for the Father is seeking such to worship Him. God is Spirit, and those who worship Him must worship in spirit and truth." Your level of worship determines your level of wonders. Prayer, Praise and Presentation.
WE DON'T "SERVE" THE SAME. Romans 12:1-2 (NKJV): "I beseech you therefore, brethren, by the mercies of God, that you present your bodies a living sacrifice, holy, acceptable to God, which is your reasonable service. And do not be conformed to this world, but be transformed by the renewing of your mind, that you may prove what is that good and acceptable and perfect will of God." 
WE DON'T "FIGHT" THE SAME. 2 Corinthians 10:3-5 (NKJV): "For though we walk in the flesh, we do not war according to the flesh. For the weapons of our warfare are not carnal but mighty in God for pulling down strongholds, casting down arguments and every high thing that exalts itself against the knowledge of God, bringing every thought into captivity to the obedience of Christ."  
In Closing, Malachi 4:1-3 (NKJV): "For behold, the day is coming, Burning like an oven, And all the proud, yes, all who do wickedly will be stubble. And the day which is coming shall burn them up,' Says the LORD of hosts, 'That will leave them neither root nor branch. But to you who fear My name The Sun of Righteousness shall arise With healing in His wings; And you shall go out And grow fat like stall-fed calves. You shall trample the wicked, For they shall be ashes under the soles of your feet On the day that I do this,' Says the LORD of hosts."
*
Rev. Bryan A. Tomes 
Crossroads Community Church 
www.crossroadsconnects.com