Worship: The Secret Weapon for Warfare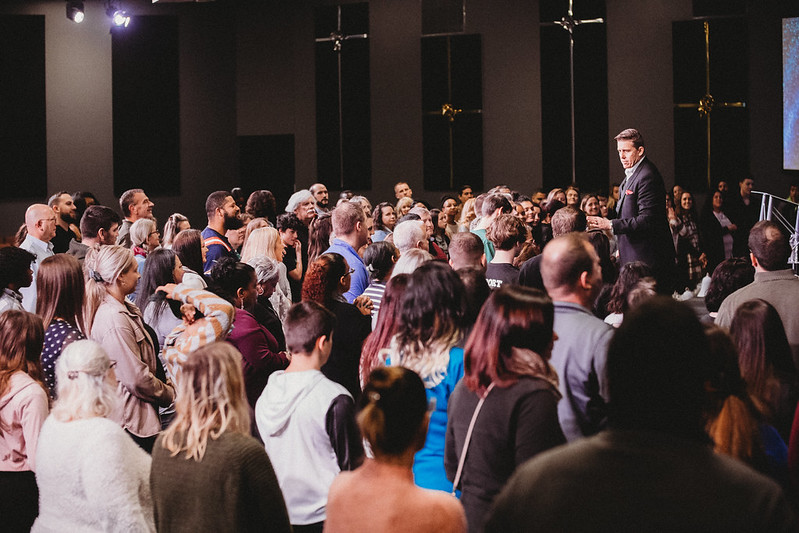 Psalm 62:5-8 (NLT):  "Let all that I am wait quietly before God, for my hope is in him. He alone is my rock and my salvation, my fortress where I will not be shaken. My victory and honor come from God alone. He is my refuge, a rock where no enemy can reach me. O my people, trust in him at all times. Pour out your heart to him, for God is our refuge." 
In a world full of "Trials, Testing and Troubles,"  what you "Do" exposes "Who" you "Are" 
David "Wrote" as he "Worshipped" and "Worshipped" as he "Waited."
Waiting Time Isn't Wasted Time—David learned to wait upon the Lord
What do you do in your day of Trials, Testing and Troubles? Some people "Magnify" the "Problem," They Go By What They See. Some people "Blame and Complain" or "Curse" God as if he caused it. They Go By What They Feel. David Learned a Secret to Warfare—–>Worship Instead of Worry, Wishing, and Wandering. 
Waiting on the Lord Establishes Real Hope.
My Rock = Weaponry; My Salvation = Safety; My Fortress = Security.
He Rewards Us with Victory and Honor.
Victory = Ensures Dominion. 
Honor = Glorifies the Kingdom.
*
Rev. Bryan A. Tomes 
Crossroads Community Church 
www.crossroadsconnects.com