The Lord Is Good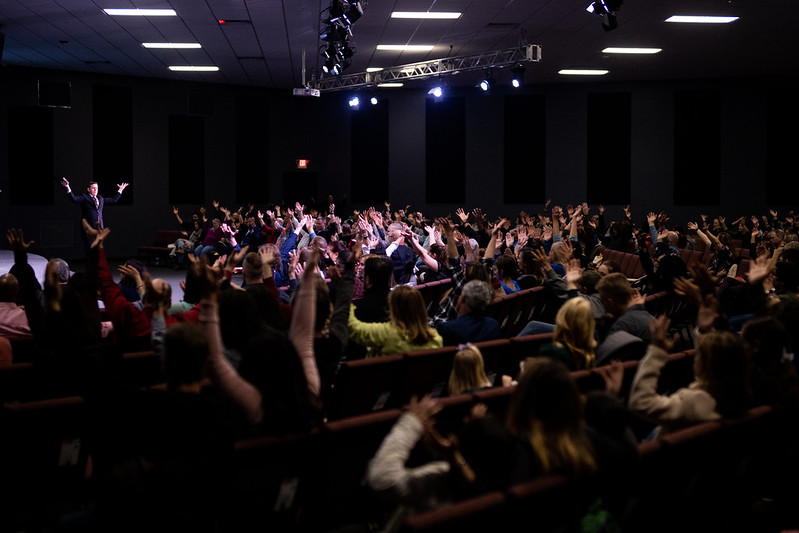 Greetings, The Gatherings, Testimonies and Prayer. Psalm 34:1 (KJV): "I will bless the LORD at all times; His praise shall continually be in my mouth."
Psalm 34:7-11 (NKJV): "The angel of the LORD encamps all around those who fear Him, And delivers them. Oh, taste and see that the LORD is good; Blessed is the man who trusts in Him. Oh, fear the LORD, you His saints! There is no want to those who fear Him. The young lions lack and suffer hunger; But those who seek the LORD shall not lack any good thing. Come, you children, listen to me; I will teach you the fear of the LORD." 
Oh, Taste and See That The Lord Is Good. David Is Referring to What God's People Experienced Under King Saul: The Ark of the Covenant (Presence) Was With Them and Brought It Forth. A Great Noise and Trouble Arose Amongst Their Enemies & They Fled. And the Israelites Followed Hard After Them. The Lord Saved Them That Day Because They Were Hiding and Afraid. 1 Samuel 14:24-30 (NKJV): "And the men of Israel were distressed that day, for Saul had placed the people under oath, saying, "Cursed is the man who eats any food until evening, before I have taken vengeance on my enemies." So none of the people tasted food. 25 Now all the people of the land came to a forest; and there was honey on the ground. 26 And when the people had come into the woods, there was the honey, dripping; but no one put his hand to his mouth, for the people feared the oath. 27 But Jonathan had not heard his father charge the people with the oath; therefore he stretched out the end of the rod that was in his hand and dipped it in a honeycomb, and put his hand to his mouth; and his [a]countenance brightened. 28 Then one of the people said, "Your father strictly charged the people with an oath, saying, 'Cursed is the man who eats food this day.' " And the people were faint. "29 But Jonathan said, "My father has troubled the land. Look now, how my countenance has brightened because I tasted a little of this honey. 30 How much better if the people had eaten freely today of the spoil of their enemies which they found! For now would there not have been a much greater slaughter among the Philistines?"  
The Lord Is Good. 
You Will Learn The Lord is Good, When You Learn to Fear the Lord. What Does It Mean to Fear the Lord? Proverbs 15:33 (NKJV): "The fear of the LORD is the instruction of wisdom, And before honor is humility." 
NO FEAR. Psalm 34:4 (NKJV): "I sought the LORD, and He heard me, And delivered me from all my fears." NO WANT. Psalm 34:9 (NKJV): "Oh, fear the LORD, you His saints! There is no want to those who fear Him." NO LACK. Psalm 34:10 (NKJV): "The young lions lack and suffer hunger; But those who seek the LORD shall not lack any good thing." 
To Close: Altar Call For Those Plagued With Fear.
                 Worship Team—> "Goodness of God"
*
Rev. Bryan A. Tomes 
Crossroads Community Church 
www.crossroadsconnects.com