What If?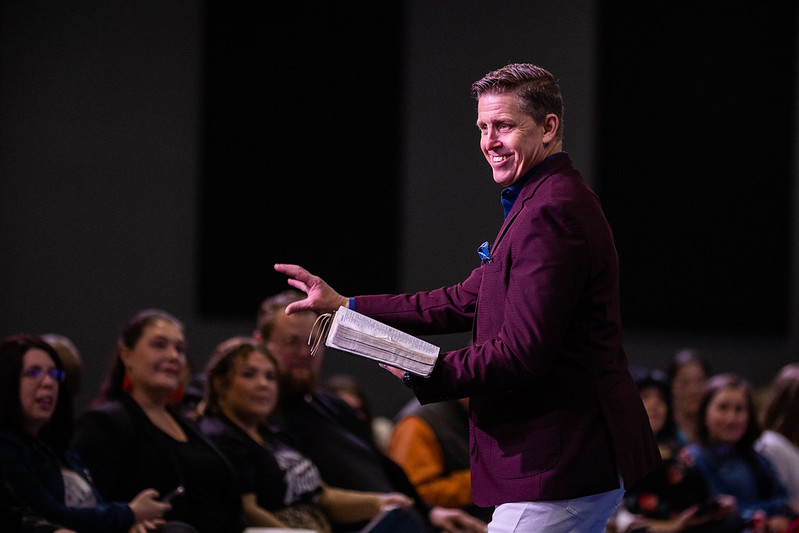 Welcome Everyone! It's Sunday the first day, the best day and for us God's holy day! The Sabbath: a time to rest, refrain and reframe—respond, reconnect, reboot. It's God's Set Time: To meet, to hear, to see and understand. I See: Provision, Protection, Abundance, Restoration, Possession, Feasting.
Intro: In This World what you see, what you say and what you do determines what you get. Your Conduct is the Carving Knife of Your Future. In Isaiah 58, the Lord addresses and stresses the importance of these three areas culminating their conduct.
Isaiah 58:9a-14 (NIV): "Then you will call, and the Lord will answer; you will cry for help, and he will say: Here am I. 'If you do away with the yoke of oppression, with the pointing finger and malicious talk, 10 and if you spend yourselves in behalf of the hungry and satisfy the needs of the oppressed,
then your light will rise in the darkness, and your night will become like the noonday. 11 The Lord will guide you always; he will satisfy your needs in a sun-scorched land and will strengthen your frame.
You will be like a well-watered garden, like a spring whose waters never fail. 12 Your people will rebuild the ancient ruins and will raise up the age-old foundations; you will be called Repairer of Broken Walls, Restorer of Streets with Dwellings. 13 "If you keep your feet from breaking the Sabbath
and from doing as you please on my holy day, if you call the Sabbath a delight and the Lord's holy day honorable, and if you honor it by not going your own way and not doing as you please or speaking idle words, 14 then you will find your joy in the Lord, and I will cause you to ride in triumph on the heights of the land and to feast on the inheritance of your father Jacob.' For the mouth of the Lord has spoken."  
In this world right now everyone is going through something (good/bad) and we are also going to something! We shape that something by what we do, see and say! Most people would rather com-plain about their season instead of finding a solution or the reason.
2 Peter 1:3 (NIV): "His divine power has given us everything we need for a godly life through our knowledge of him who called us by his own glory and goodness." 
Search For It. In the Word you will find whatever you are dealing with or determined to do—there is nothing new under the sun! Ecclesiastes 1:9 (NIV): "What has been will be again, what has been done will be done again; there is nothing new under the sun."
Study It Out. Once you find your situation or destination—Do your homework! 2 Timothy 2:15 (NIV): "Do your best to present yourself to God as one approved, a worker who does not need to be ashamed and who correctly handles the word of truth." 
Submit To It. Don't be just a hearer of the word, be a doer. James 1:22 (NIV): "Do not merely listen to the word, and so deceive yourselves. Do what it says."  
Closing: Speak It and See It
*
Rev. Bryan A. Tomes 
Crossroads Community Church 
www.crossroadsconnects.com