Theology of Work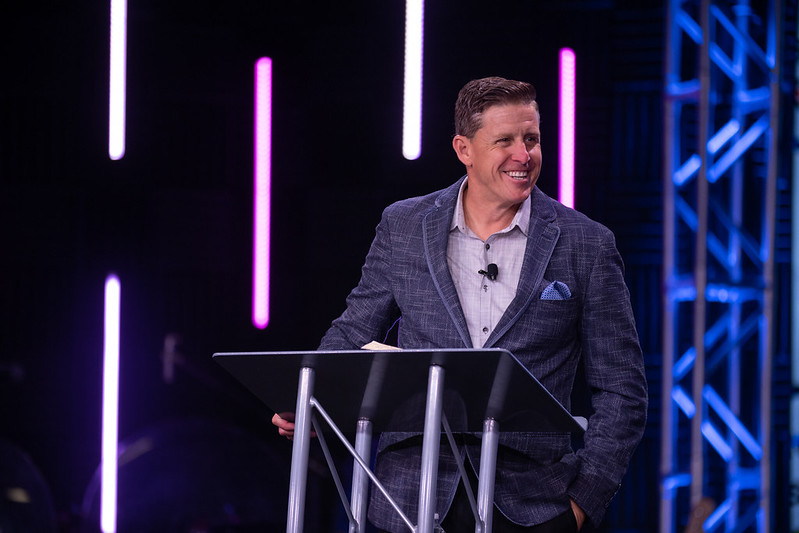 Greetings, The Gatherings, Testimonies & Prayer.
Psalm 107:9 (NASB1995): "For 'HE' has satisfied the thirsty soul, And the hungry soul He has filled with what is good." Satisfied = full to satisfaction. There is Satisfaction for the Thirsty Soul & Full-ness For the Hungry. Those who hunger and thirst after righteousness shall be filled, Matthew 5:6 (NKJV): "Blessed are those who hunger and thirst for righteousness, For they shall be filled." Righteousness = right standing with The Lord. Righteousness Has a lot to do with our purpose.
Your purpose is super important to your promises. No one can pull your purpose from your life.
But your life can be pulled from your purpose. When you were created, you were created with purpose. Your Purpose Is God's Will. Your Will Should Be God's Purpose. 
SUCCESS = Fulfilling Your Purpose
Theology of Work = God's Will; God's Work. John 4:34 (NASB1995): "Jesus said to them, "My food is to do the will of Him who sent Me and to accomplish His work." 
We Were Created to Work. Genesis 2:7-8 (NASB1995) "Then the LORD God formed man of dust from the ground, and breathed into his nostrils the breath of life; and man became a living being. The LORD God planted a garden toward the east, in Eden; and there He placed the man whom He had formed." 
Understand His Work and Our Work. His Work Is From Him. Acts 13:1-3 (NASB1995): "Now there were at Antioch, in the church that was there, prophets and teachers: Barnabas, and Simeon who was called Niger, and Lucius of Cyrene, and Manaen who had been brought up with Herod the tetrarch, and Saul. While they were ministering to the Lord and fasting, the Holy Spirit said, 'Set apart for Me Barnabas and Saul for the work to which I have called them.' Then, when they had fasted and prayed and laid their hands on them, they sent them away…" 
Your Work Is For Him. Colossians 3:23-24 (NASB1995): "Whatever you do, do your work heartily, as for the Lord rather than for men, knowing that from the Lord you will receive the reward of the inheritance. It is the Lord Christ whom you serve." 
Work Hard; Don't Hardly Work. Proverbs 14:23-25 (NIV): "All hard work brings a profit, but mere talk leads only to poverty. The wealth of the wise is their crown, but the folly of fools yields folly. A truthful witness saves lives, but a false witness is deceitful."
*
Rev. Bryan A. Tomes 
Crossroads Community Church 
www.crossroadsconnects.com