Are We Perfect?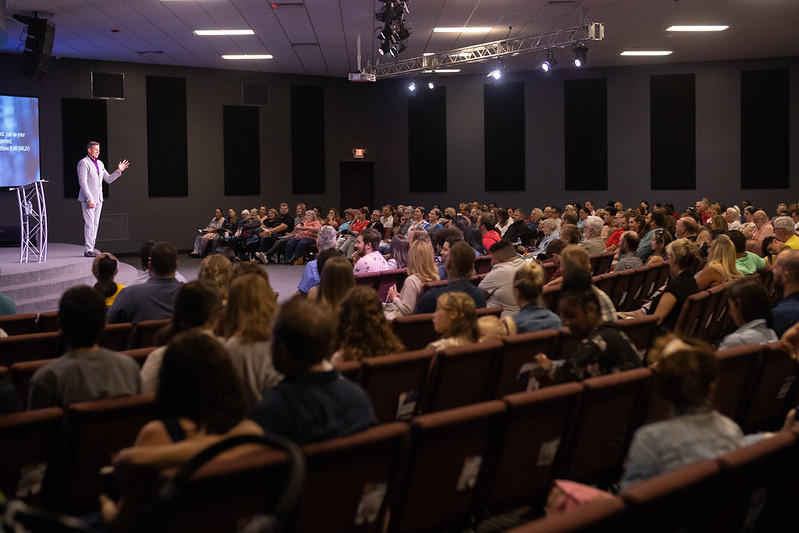 Welcome: Greetings, The Gathering (Woo Fest), Testimonies (Acton Lease) and Prayer. Backpack Drive, Ad Share, Please Register, Bring Everyone—Epic!
It Is July—The 7th Month—A Month of Divine Perfection. 7 Represents: Completion, Perfection, Settlement or Accomplishment. 
I Decree A Month of Divine Perfection—->Completion Rest and Blessing!
Divine Completion: Divine = God Like, Providential—Super Natural. Completion = The action or process of finishing.
Divine Rest: Rest = Freedom from activity or labor, peace of mind or spirit, a rhythmic silence in music, something used for support.
Divine Blessing: Blessing = Approval, encouragement, grace, a thing conducive to happiness or welfare.
God's Way and God's Work Are Perfect Because He Is Perfect! Psalm 18:30 (NKJV): "As for God, His "way" is perfect; The word of the LORD is proven; He is a shield to all who trust in Him." Deuteron-omy 32:4 (NKJV): "He is the Rock, His "work" is perfect; For all His ways are justice, A God of truth and without injustice; Righteous and upright is He." Webster's Definition of Perfect: Being entirely without fault or defect—Flawless; satisfying all requirements—100%; faithfully reproducing the original—Pure. "Perfect" In Hebrew = "tamiym:" Complete, Sound, Unimpaired; Entirely in Accord with Truth and Fact–#Facts.
Matthew 5:48 (NKJV): "Therefore you shall be perfect, just as your Father in heaven is perfect."
Are We Perfect?
Perfect = Teleios which is the Greek adjective formed of the Greek noun "Telos." Telos = An End, A Purpose, An Aim, A Goal —->A Target. Teleios = Perfect, Complete, Mature, Fully Grown or Developed—->A Bullseye. It's a Function More Than A Declaration. Function = an activity or purpose natural to or intended for a person or thing (noun); to work or operate in a proper or particular way (verb).
It Was A Common Greek Term: When Something Fit Right, Went Right or Just in Time.
Perfection Requires Sanctification. Hebrews 10:14 (NKJV): "For by one offering He has perfected forever those who are being sanctified." 
Perfection Demands Satisfaction. Psalm 19:7 (NKJV): "The law of the Lord is perfect, converting the soul; The testimony of the Lord is sure, making wise the simple;" James 1:25 (NKJV): "…who looks into the perfect law of liberty and continues in it, and is not a forgetful hearer but a doer of the work, this one will be blessed in what he does." 
Perfection Is a Result of Transformation. 2 Corinthians 3:17-19 (NKJV): "Now the Lord is the Spirit; and where the Spirit of the Lord is, there is liberty. But we all, with unveiled face, beholding as in a mirror the glory of the Lord, are being transformed into the same image from glory to glory, just as by the Spirit of the Lord." 
In Closing, Matthew 5:48 (NKJV): "There you shall be perfect, just as your Father in heaven is perfect."
*
Rev. Bryan A. Tomes 
Crossroads Community Church 
www.crossroadsconnects.com