My Favor Is God's Will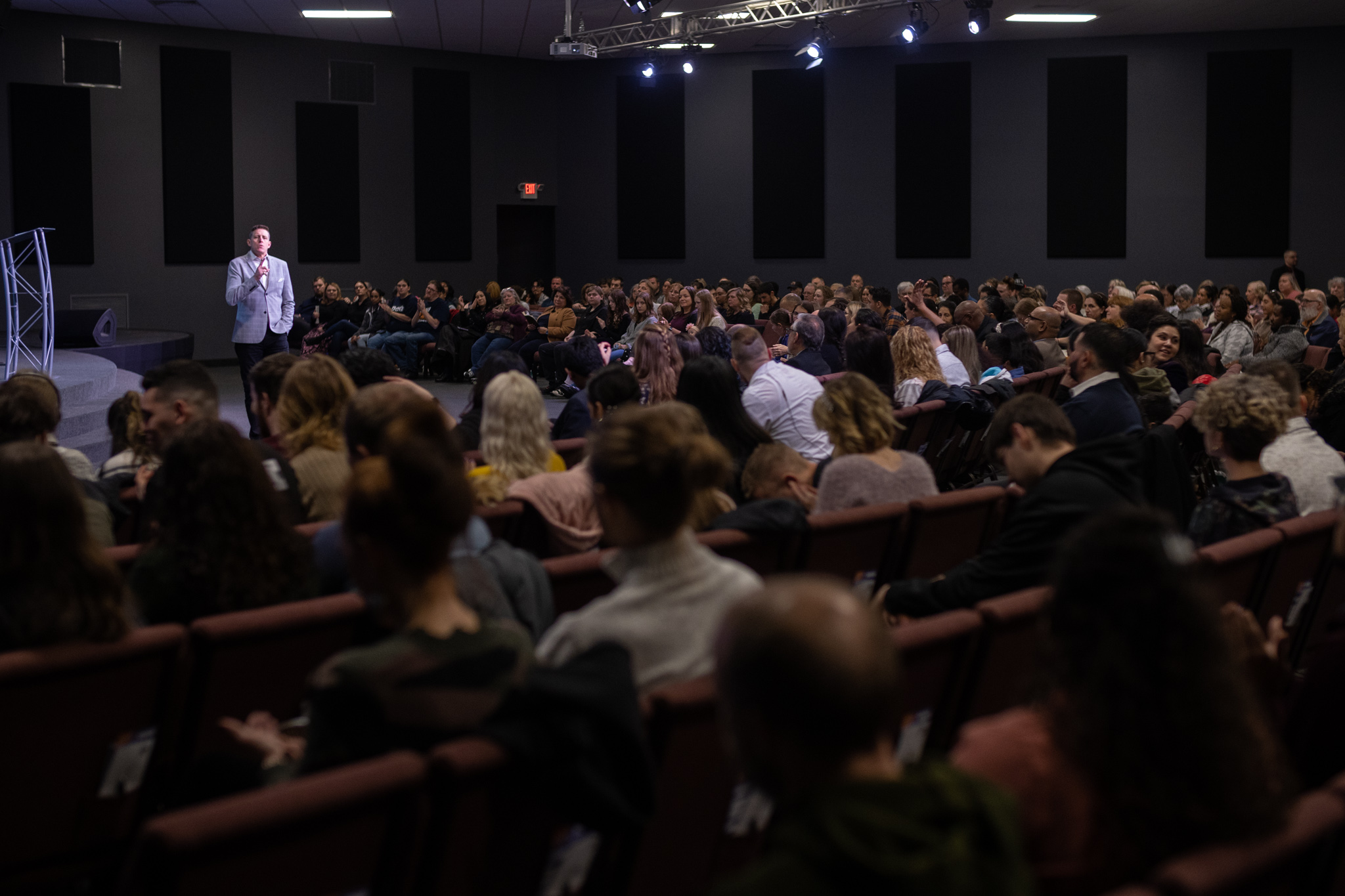 Psalm 5:11-12 (NKJV): "But let all those rejoice who put their trust in You; Let them ever shout for joy, because You defend them; Let those also who love Your name Be joyful in You. For You, O LORD, will bless the righteous; With favor You will surround him as with a shield."
My Favor Is God's Will.
Righteousness: Right Standing with God—Obedient to His Voice and Word. Psalm 5:12 (NKJV): "For You, O LORD, will bless the righteous; With favor You will surround him as with a shield." Psalm 84:11 (NKJV): "For the LORD God is a sun and shield; The LORD will give grace and glory; No good thing will He withhold From those who walk uprightly." 
Kindness: Secret Key in the Kingdom = Kindness Expands The Kingdom. Proverbs 3:3-4 (NLT): "Never let loyalty and kindness leave you! Tie them around your neck as a reminder. Write them deep within your heart. Then you will find favor with both God and people, and you will earn a good reputation."  Kindness Is A Key that unlocks a special kind of favor – God + Man
Praise: Access To The Courts of God – Cheap Access To God = D. Oyedepo. Isaiah 43:21 (NKJV): "This people I have formed for Myself; They shall declare My praise." —–> His Praise Is My Purpose.
Psalm 22:3 (NASB1995): "Yet You are holy, O You who are enthroned upon the praises of Israel" —–> God Inhabits the Praises of His People – "Enthroned." Praise Invokes His Presence. 
Acts 16:25-26 (NLT): Paul and Silas freed. "Around midnight Paul and Silas were praying and singing hymns to God, and the other prisoners were listening. Suddenly, there was a massive earthquake, and the prison was shaken to its foundations. All the doors immediately flew open, and the chains of every prisoner fell off!" Praise Invites God Into Our Problems.
Humility: Kingdom Builder and Church Killer —–> Pride Comes before The Fall. James 4:6 (NKJV): "But He gives more grace. Therefore He says" 'God resists the proud, But gives grace to the humble.'" → Charis (Grk) = grace, favor. 1 Peter 5:6 (NKJV): "Therefore humble yourselves under the mighty hand of God, that He may exalt you in due time." Humility Brings Elevation and Increase.
Generosity: Generosity is a Generator of Blessing – Powered By Purpose. Proverbs 11:25 (NASB1995): 
"The generous man will be prosperous, And he who waters will himself be watered."  Generosity Pro-duces Reciprocity. Matthew 25:40 (NASB1995): "…Truly I say to you, to the extent that you did it to one of these brothers of Mine, even the least of them, you did it to Me." 2 Corinthians 9:10 (NLT): "For God is the one who provides seed for the farmer and then bread to eat. In the same way, he will provide and increase your resources and then produce a great harvest of generosity in you." 
Psalm 115:12-15 (NKJV): "The LORD has been mindful of us; He will bless us; He will bless the house of Israel; He will bless the house of Aaron. He will bless those who fear the LORD, Both small and great. May the  LORD give you increase more and more, You and your children. May you be blessed by the LORD, Who made heaven and earth."
*
Rev. Bryan A. Tomes 
Crossroads Community Church 
www.crossroadsconnects.com