CROSSROADS 2021
WOMEN'S CONFERENCE
CROSSROADS 2021 WOMEN'S CONFERENCE
CROSSROADS 2021 WOMEN'S CONFERENCE
Join us for our Annual Women's Conference on September 18th! Doors open at 9:00am. Enjoy lunch, breakout sessions with our very own Pastor's Wives, and a fire message from Carolyn Shuttlesworth! Let's spend some time with the Lord and with each other!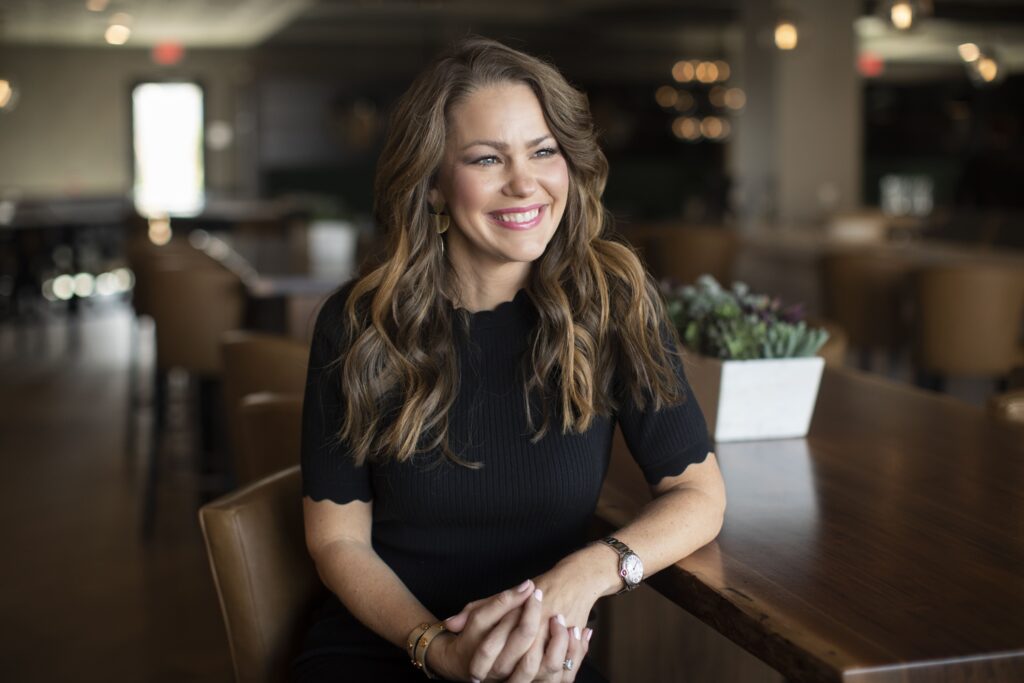 GUEST SPEAKER
Carolyn Shuttlesworth
Carolyn Shuttlesworth lives in South Florida with her husband and three children. They founded Miracle Word Ministries and travel the world preaching the gospel. She is also an author, speaker, and podcast host.
Her ministry to women began as "Nonstop Mom" in 2018. She now ministers to women of all ages. She is passionate about encouraging women to truly know the Word of God and to have strong faith.
Website: Carolynshuttlesworth.com
Instagram: @carolynshuttlesworth
Itinerary
9:00am – Registration
9:45am – Welcome and Prayer
10:00am – Ice Breaker
10:15am – Main Session 1 with Pastor Jessica Tomes and Carolyn Shuttlesworth
11:00am – Workshops
12:00pm – Lunch
1:00pm – Worship
1:30pm – Main Session 2 with Carolyn Shuttlesworth
3:30pm – Dismiss
Menu
Catered by Panera Bread
FUJI APPLE SALAD CUSTOMIZED – NO GORGONZOLA CHEESE (CONTAINS PECANS)
FUJI APPLE CHICKEN SALAD (CONTAINS CHICKEN, GORGONZOLA CHEESE AND PECANS)
MEDITERRANEAN VEGGIE SANDWICH  (CONTAINS FETA)
MEDITERRANEAN VEGGIE SANDWICH CUSTOMIZED – NO FETA CHEESE
ROASTED TURKEY & AVOCADO BLT
SEASONAL GREENS SALAD
Workshops
God Loves Your Marriage
How do I know that God loves your marriage? God compared his church to a bride!  He has said that the "two shall become one flesh" and "what God has joined together, let no man separate."  But sometimes it is very difficult to see our marriage as something that God loves!  Becoming one flesh takes years to perfect!  Sometimes, it's hard to imagine our relationship making it through the end of the year, never mind lasting a lifetime!  Let's talk about marriage; the good, the bad and the better, better, better!
Wounded to Victorious
Do you ever feel like you're going through the same thing over and over again? Do you think you're too broken to get a breakthrough? Well, our God is a victorious God! He has already paid the price for our victory! Come and receive your victory!
He Knows Your Name
Are you struggling in your faith? Are you questioning if God really knows your name? Has fear gripped you in a way that you feel like you can't breathe? Now, you're questioning, does he really hear me? Come and be encouraged in your walk with God.
A Balanced Life
Have you ever been caught up in the chaos and busyness of life? Perhaps you have felt overwhelmed at times with your current situation and spent time dreaming of the days when things would be different. Or maybe you're the type of individual who looks back after it is over and you find yourself reflecting on a situation. As a child of the Most High God, wife, mother, daughter, pastor, employee, volunteer, and friend, life gets busy often. I want to encourage you that we have all been there at one time or another and you don't need to stay there or return to the chaos and busyness. In this session, we will talk about how to balance your day-to-day life through the empowerment of the Holy Ghost.
Mom, You Got This!
Do you have tiny humans who look to you for feeding, nuturing, love, and all the answers? Is your alone time a nice hot shower? Do you know yourself only by those who call upon you? Moms need moments. Come and receive a Word that will propel you forward. This is a designed mission from the Lord so let's unwrap it!